Quality Policies
Merrimack River Precision (MRP) positions itself as "self-branded international OEM with professional design, development, and production", we deeply realize the importance to achieve future vision, everlasting development and operation. MRP strives to become an important partner to our clients by providing advanced technologies, outstanding quality products with competitive delivery schedule and services.
MRP abide by three major quality guidelines
Customer Oriented
Quality First
Continuous Improvement
Environment Policies
MRP conducts its business in the design, manufacturing, and marketing of plastic and metal hardware, we protect the environment by strictly obey the following:
We strive to protect the environment by abiding all rules and regulations.
We have established an environmental management system, and aim for continuous improvement.
We are committed on pollution prevention, devote our efforts to save energies, save resources, and reduce wastes.
We implement "green activities" starting from product inception stage.
Inspection Apparatus
Profile Projector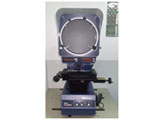 Color Match Cabinet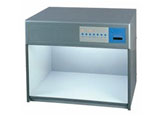 Temperature & Humidity Chamber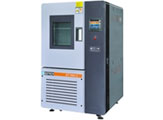 Luggage Vibration Tester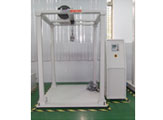 Suitcase Rolling Impact case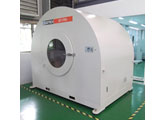 Gastor Bumpy Tester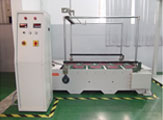 Luggage Bar Fatigue Tester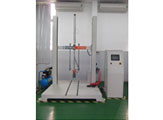 Infrared Moisture Determination Balance Tester

Drop Impact Tester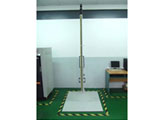 Discoloration Meter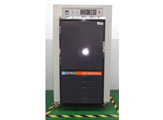 Thermal Shock Tester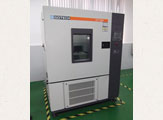 Digital Force Gauge
Meter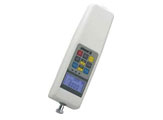 Digital Force Gauge Machine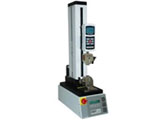 Contour Tracer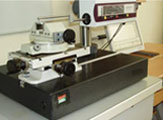 CMM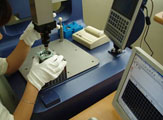 Microscope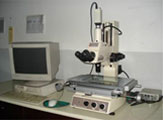 X ray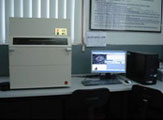 Salt Spary Tester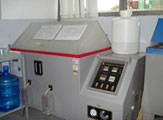 International Certification of Quality & Environment Assurance